We Listen
Before we pick up a hammer or saw at Chatuge Custom Homes, we pick up a pen and paper and listen carefully to what you want in a custom home. We discuss your family, your needs, and the way you live.
Design & Build
If you've found your ideal lot, we would be happy to meet with you to walk the lot and offer suggestions on placement, exposure and even the style and design that might blend best with the surroundings of the site.
Interior Design
As we walk you through the Construction phase, we will help guide you through the selection process. We will provide you with all the information you will need to end up with a Beautiful home that reflects your styles and tastes.
Recent Projects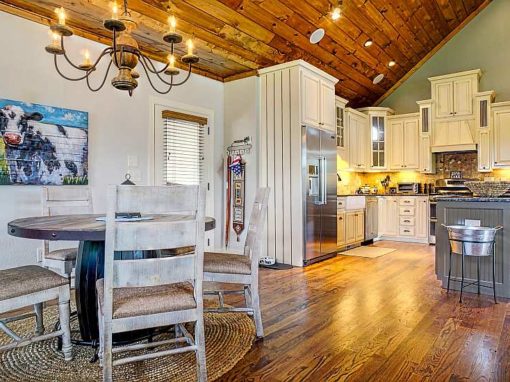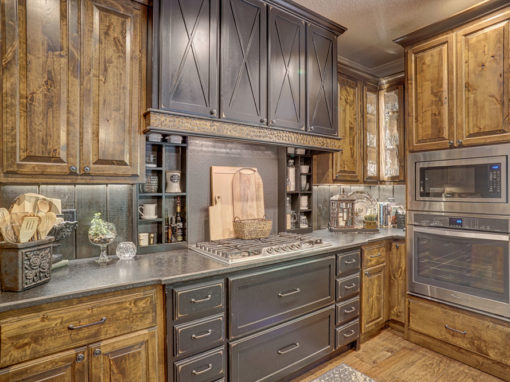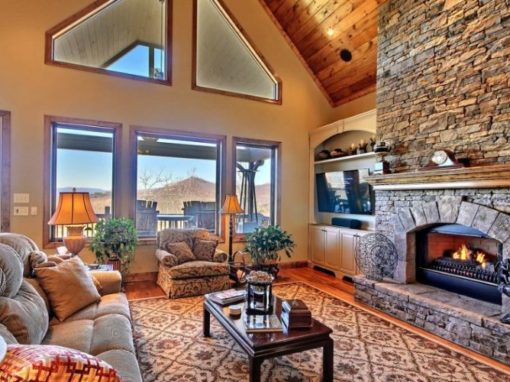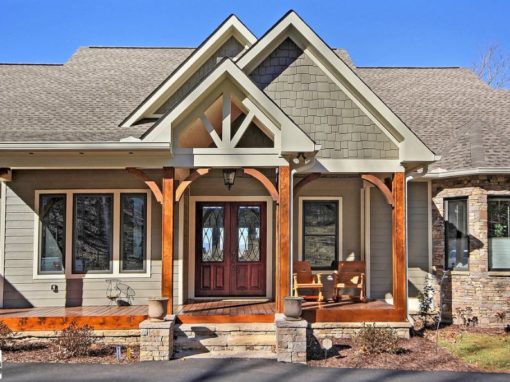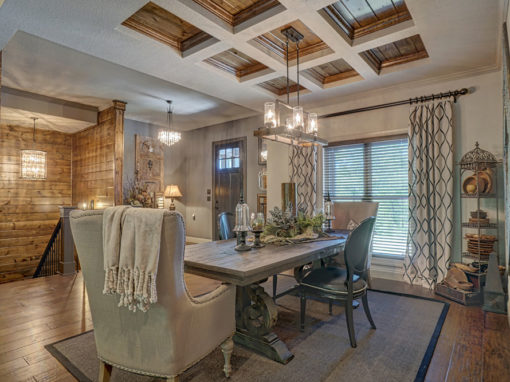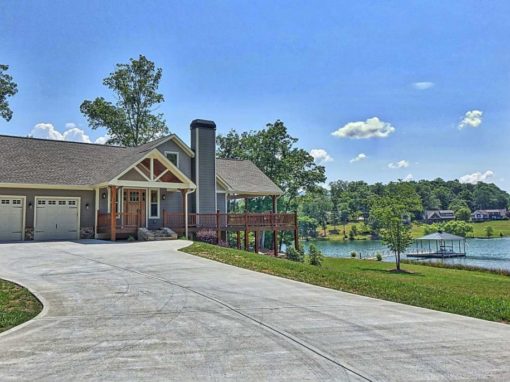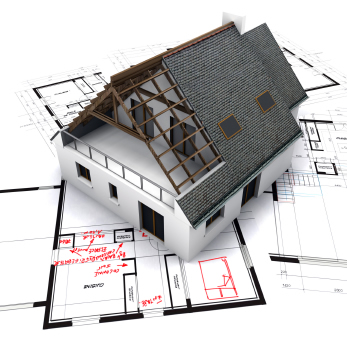 Start Your Custom Home Project
with Chatuge Custom Homes
Not only does Chatuge Custom Homes' team of talented professionals have more than 15 years of experience building custom homes, each of our subcontractors have been handpicked and are among the very best in North Georgia.
Our team is available to you for technical questions in the field and we will guide you through the selection process making sure you have everything you need to make your dream home a reality.