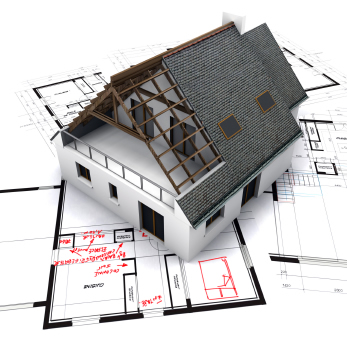 Justin Moss has over 15 years of experience in the residential construction industry. He grew up in Hiawassee, Georgia and graduated from Towns County Comprehensive School.
Today, he continues a tradition of excellence and commitment to customer satisfaction, working together building and remodeling homes.
Clients work directly with Justin through the entire process, from initial consultations to design, construction and closing. This personal approach combined with years of experience are keys to Chatuge Custom Homes long running success.
Even through turbulent times in the housing industry, Chatuge Custom Homes remains a strong and stable leader in residential construction who is looking to meet the new home building needs of clients for many years to come.